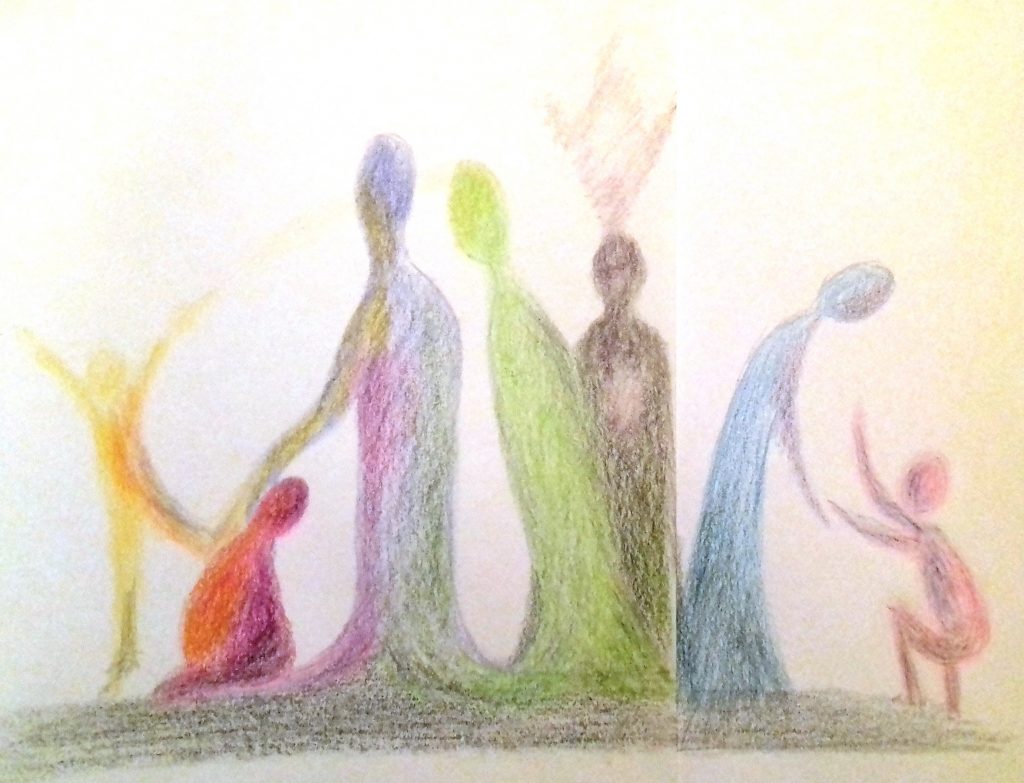 Family Constellations Workshop –  Saturday March 3rd         
with Paul Collins and Julie Ulbricht
An opportunity to explore an issue that is having an impact in your life, whether it is in the area of health, career or relationships. With the help of representatives from the group, we can begin to see more clearly the patterns we repeat and the influence of our family system and, in doing so, we are able to take a step towards freedom.
Paul Collins
has been facilitating Constellations since 2010, having trained with a number of teachers including Vivian Brougton, Barbara Morgan and Svagito Leibermeister. Paul is also a Registered Yoga Elder and iRest Yoga Nidra certified teacher and he uses these tools to support clients working with deep trauma. Paul has worked in rehabs, mental health units and prison as well as with people coping with the stresses of daily life.
Paul's purpose in life is "to help people to find light in dark places and heal the effect of trauma or unconscious pain, to find freedom from fear and connect with an underlying sense of peace."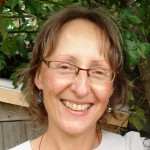 Julie Ulbricht
is an Ayurvedic Practitioner working in London & Sussex. Julie became interested in trauma and family systems as part of the underlying causes of ill health. She practices and teaches the Amnanda Process, which uses the healing power of touch to release trauma. She is also a Feeding Your Demons Practitioner (a Buddhist psychotherapeutic practice using visualisation). More recently she has studied Family Constellations with Barbara Morgan.
"The foundation and backbone of my practice is many years practice of meditation and bodywork. Why are these important? Because the ability to listen, sometimes to hear behind the words and to sense what the body is communicating, offer a way to connect at a deeper level: the level of Being."
Saturday March 3rd       9.30am – 5.30pm
Westmeston Village Hall, Lewes Road, Westmeston, near Brighton  BN6 8RL
Cost  £65 or £55 prepaid by 11th February 
You are welcome to call either of us for a chat before booking
Paul   07989 148984                                          Julie   07529 549589
or email: julie@simpleayurveda.co.uk