This offer is aimed at supporting anyone who is facing challenges at the moment, whether they are financial, emotional or to do with your physical health. I am particularly keen to support those in my local area – Sussex – although this is an online service and available wherever you live.
Ayurveda is a traditional medical system which supports health and wellbeing with diet, herbal remedies, treatments and lifestyle advice. A big part of the Ayurvedic approach is preventative healthcare eg making changes to support your immunity rather than waiting until you are run down and fall ill. Typically, clients will experience increased energy and wellbeing as well as lessening of any symptoms they may have.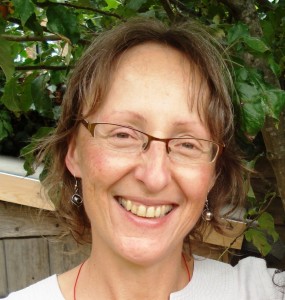 The 75 minute online Ayurvedic consultation will focus on any particular health challenges you may be facing and I will give you personalised advice on simple changes you can make to support yourself during these challenging times.
This offer is available by donation during February on the following dates: Tuesday 2nd, 9th, 16th and 23rd.
A minimum donation of £5 is required to book. You are welcome to give more or to give a top up donation later depending on your financial circumstances.
To book your slot please email julie@simpleayurveda.co.uk listing the dates and time slots (morning/afternoon/evening) you are available.