Evening Talk:  Ayurveda and a good night's sleep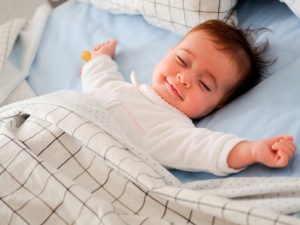 Wednesday, 5th June 2019 –  7.00-9.30pm 
Understanding the three Ayurvedic types: Vata, Pitta and Kapha can help us to understand some of the common sleep disturbances, as well as learning practices that will benefit each type. Julie Ulbricht is an Ayurvedic Practitioner with a particular interest in the relationship between body, mind and emotions, and how we can learn to balance these naturally. Julie will be sharing some Ayurvedic tips that you can incorporate into your everyday life, including diet, yoga and daily routines to promote good sleep.
Hovestressbusters, Cornerstone Community Centre, Ho

v

e
Click here for more info
---
Inner Theatre Workshop
a collaboration with Vikki Parker as part of Brighton Creativity & Wellbeing Week
Sunday 16th June
Evolution, Brighton
Click here
  for information & booking
---

Family Constellations
Sunday 23rd June
Ditchling Road, Brighton
£45
 contact julie@simpleayurveda.co.uk for information & booking
---
Autumn Workshop Dates
Saturday October 12th  –  Family Constellations  –  Twickenham
Sunday November 10th  –  Family Constellations  –  Brighton
---
Amnanda Training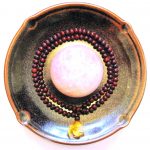 Bringing clarity, harmony and joy
The Amnanda training takes place over the course of a year, with one day a month of shared exploration in a small group as well as receiving this lovely treatment yourself.
Amnanda trainings in  2019
Sussex –  Brighton – Thursdays –  starting end of March
FULL
West Country – Frome– starting September
Places available
Contact julie@simpleayurveda.co.uk for an information pack and booking form.